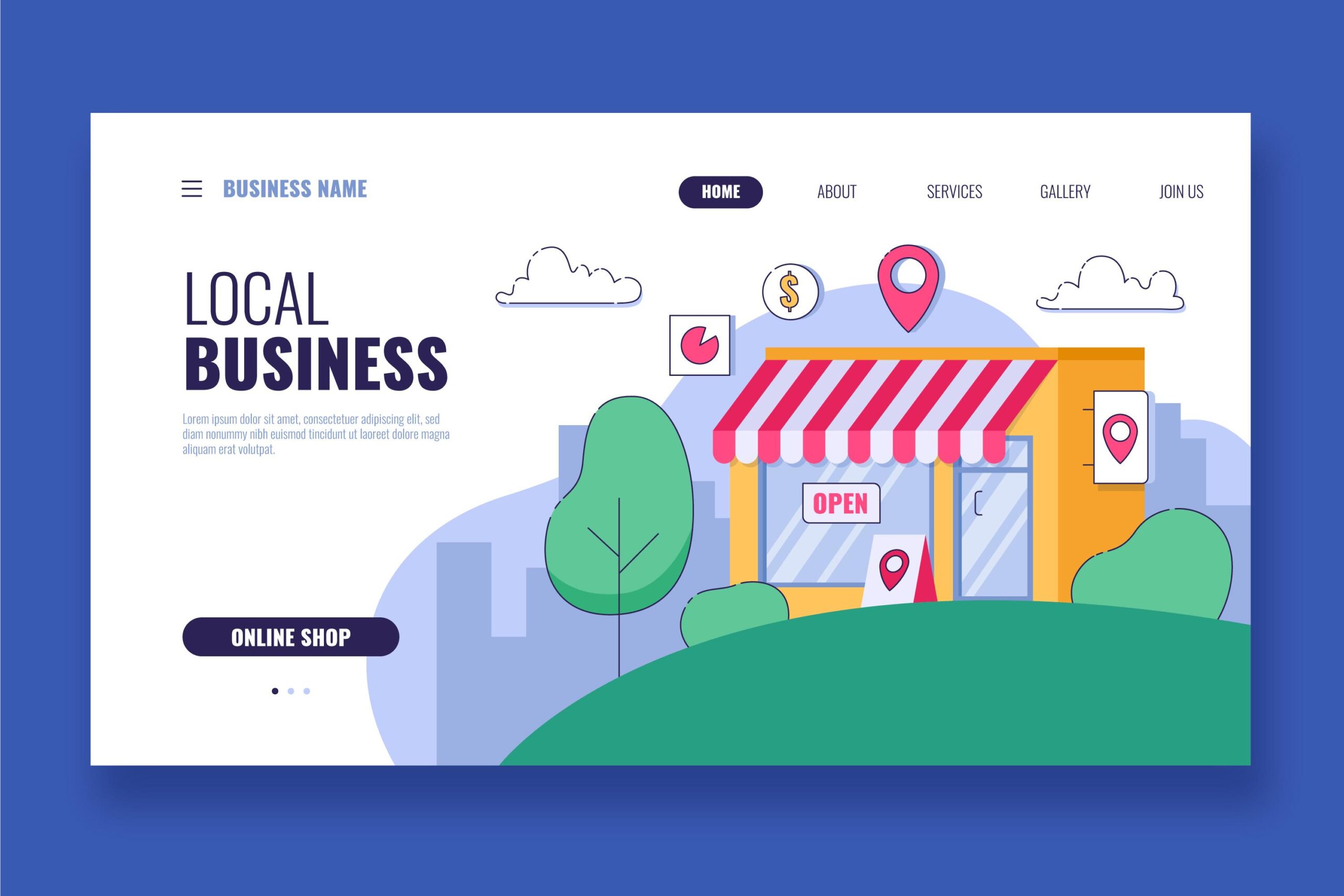 In the digital age, online reviews hold significant influence over consumers' purchasing decisions. With the rise of Google My Business (GMB), a free tool that allows businesses to manage their online presence, optimizing your GMB profile and leveraging customer reviews has become crucial for success in 2023. This article will explore effective strategies to make the most of GMB and customer reviews, attracting more customers, enhancing your online reputation, and boosting your local search rankings.
Why Google My Business Matters
Google My Business is a powerful platform that enables businesses to display key information, including their address, contact details, hours of operation, and customer reviews, directly on Google Search and Google Maps. By claiming and optimizing your GMB profile, you can:
1. Increase Visibility: A well-optimized GMB profile can significantly improve your visibility in local search results, ensuring that potential customers find your business when searching for products or services in your area.
2. Establish Trust and Credibility: Customer reviews play a vital role in building trust and credibility. A positive reputation displayed through GMB reviews can encourage potential customers to choose your business over competitors.
3. Engage with Customers: GMB provides a platform for businesses to interact with customers by responding to reviews, answering questions, and providing important updates. This engagement helps foster a positive relationship and shows potential customers that you care about their satisfaction.
Optimising your Google My Business Profile
To maximize the benefits of GMB, follow these strategies to optimize your profile:
1. Claim and verify your listing
Ensure you claim and verify your GMB listing to gain full control over the information displayed. Follow these steps:
– Visit the Google My Business website and sign in with your Google account.
– Enter your business name and address to check if a listing already exists.
– If a listing exists, claim it. If not, create a new one and provide accurate information.
– Verify your listing through the verification process, typically via mail, phone, or email.
2. Provide accurate business information
Accurate and up-to-date information is crucial for potential customers and search engines. Optimize your GMB profile by:
– Providing your complete business name, address, and phone number (NAP).
– Ensuring your NAP information matches the details on your website and other online directories.
– Selecting the most relevant business category to improve search relevance.
– Adding your website URL and any additional URLs for appointment bookings, menu items, or specific services.
3. Craft an engaging Business description
Create a compelling business description that captures your brand's essence and encourages potential customers to choose your business. Some tips include:
– Showcasing your unique selling points and what sets you apart from competitors.
– Incorporating relevant keywords and semantically related terms to improve search visibility.
– Writing in a conversational tone that resonates with your target audience.
4. Add high quality photos and videos
Visual content can greatly enhance your GMB profile. Consider the following:
– Uploading high-resolution photos of your business exterior, interior, products, and services.
– Including videos that showcase your offerings, customer testimonials, or behind-the-scenes glimpses.
– Optimizing image and video filenames with descriptive keywords for better search visibility.
5. Leverage Google Posts
Google Posts are a valuable feature that allows you to share updates, offers, events, and more directly on your GMB profile.
Take advantage of this feature by:
– Publishing regular posts with engaging content, relevant keywords, and clear calls-to-action.
– Incorporating images or videos to make your posts visually appealing.
– Ensuring your posts are timely and align with your business objectives.
Harnessing the power of Customer Reviews
Customer reviews are a cornerstone of online reputation management. Follow these strategies to make the most of customer reviews on your GMB profile:
1. Encourage Reviews
Positive customer reviews can significantly impact your business's success. Encourage satisfied customers to leave reviews by:
– Requesting reviews through personalized emails, post-purchase follow-ups, or in-store signage.
– Making the review process easy by providing direct links or clear instructions.
– Offering incentives, such as discounts or loyalty rewards, to customers who leave reviews.
2. Respond to Reviews
Engaging with customer reviews shows that you value feedback and customer satisfaction. Follow these guidelines:
– Respond promptly and courteously to both positive and negative reviews.
– Thank customers for their positive feedback and express your appreciation.
– Address negative reviews with empathy and a willingness to resolve any issues.
3. Monitor and analyse reviews
Regularly monitor and analyse customer reviews to gain valuable insights and make data-driven decisions. Consider the following:
– Set up email alerts to stay informed about new reviews and respond promptly.
– Use sentiment analysis tools to gauge overall customer sentiment and identify areas for improvement.
– Look for common themes or issues raised in reviews to inform business decisions.
Winning Strategies for Google My Business and Customer Reviews in 2023
1. Leverage the power of local Citations
– Local citations play a vital role in local SEO, serving as online references to your business information. Ensure your NAP (Name, Address, Phone Number) is consistent across all citations.
– Claim your business listings on popular directories like Yelp, Yellow Pages, and TripAdvisor, optimizing them with relevant keywords and compelling descriptions.
2. Optimize for Voice Search
– With the rise of voice assistants, optimizing for voice search is crucial. Include natural language phrases and long-tail keywords that align with voice search queries.
– Frequently asked questions (FAQs) are excellent opportunities to optimize your content for voice search. Anticipate the queries your target audience might ask and provide concise, informative answers.
FAQs
1. Can I delete negative reviews from my GMB profile?
No, you cannot directly delete reviews from your GMB profile. However, you can respond to negative reviews and address the concerns raised.
2. Are fake reviews a common issue?
While Google takes measures to detect and remove fake reviews, they can occasionally slip through. Monitor your reviews closely and report any suspicious or fraudulent content to Google.
3. How do customer reviews impact local search rankings?
Customer reviews play a role in local search rankings. Positive reviews, particularly those that mention location and relevant keywords, can improve your business's visibility in local search results.
4. Can I respond to customer reviews anonymously?
No, as a business owner or representative, it is essential to respond to customer reviews using your real identity. This adds a personal touch and builds trust with customers.
Conclusion
In 2023, harnessing the power of Google My Business and customer reviews is paramount for success. By optimizing your GMB profile with accurate information, engaging descriptions, high-quality visuals, and regular Google Posts, you can attract more customers and enhance your online reputation. Furthermore, by encouraging and responding to customer reviews, you can build trust, address concerns, and improve your local search rankings. Embrace these strategies, and watch your business flourish in the digital landscape.