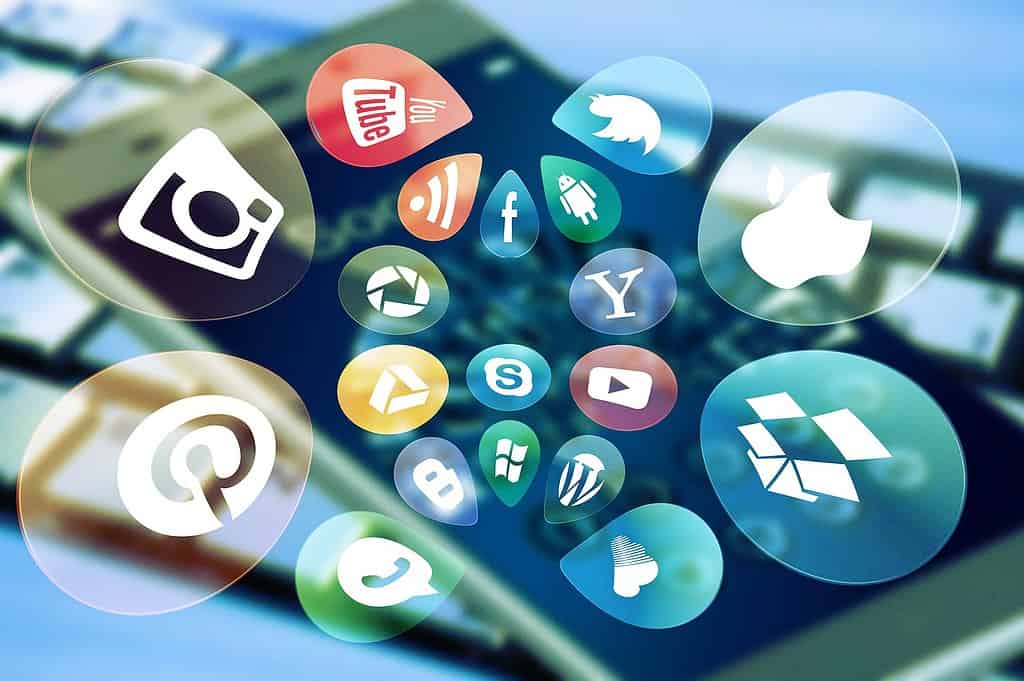 Social media marketing is a foolproof way to facilitate communication with your targeted audience and build long-term relationships but can be complicated. General ideas consist of many details such as conversions, community, connecting with audience and building relationships, that take much strategic thinking to perfectly correspond with the brand. But unfortunately, many marketers get too deep into their world that they forget the nature of business itself.
To fix this, we will present essential rules of social media. These laws cover what clients/customers expect from you through social media.
Here are first three laws to look out for!
The Law of Listening in Social Media Marketing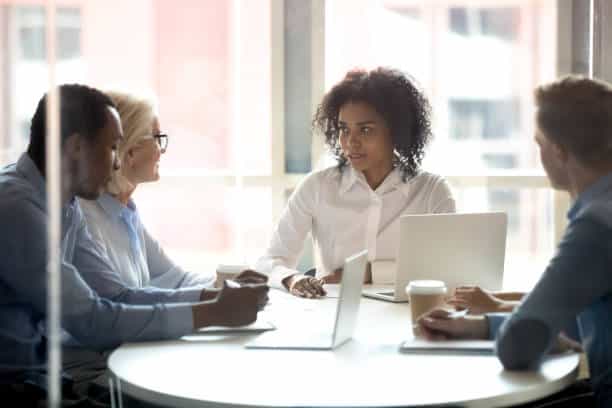 In general, if a business is to succeed, social media and content marketing techniques require as much listening as talking. Listening enables you to obtain facts so that you can later make decisions that interest and benefit your business. Therefore, it is essential to acquire listening skills to build trust and reinforce brand reputation. The reputation of a company depends on your listening skills. Once that is valued and taken into account, you will create content that will be engaging and interesting for your segmented and targeted audience. One efficient way to improve your listening skills is by giving your full attention, respect, self-reflection and most importantly, letting your customers always be right.
You can build a more meaningful relationship with your audience and develop a reputation as a dependable and customer-focused company by respecting their ideas, attending to their issues, and implementing their input. Customers have a changing relationship with your products and services. Only if you listen will you be able to tell how it is changing.
The Law of Focus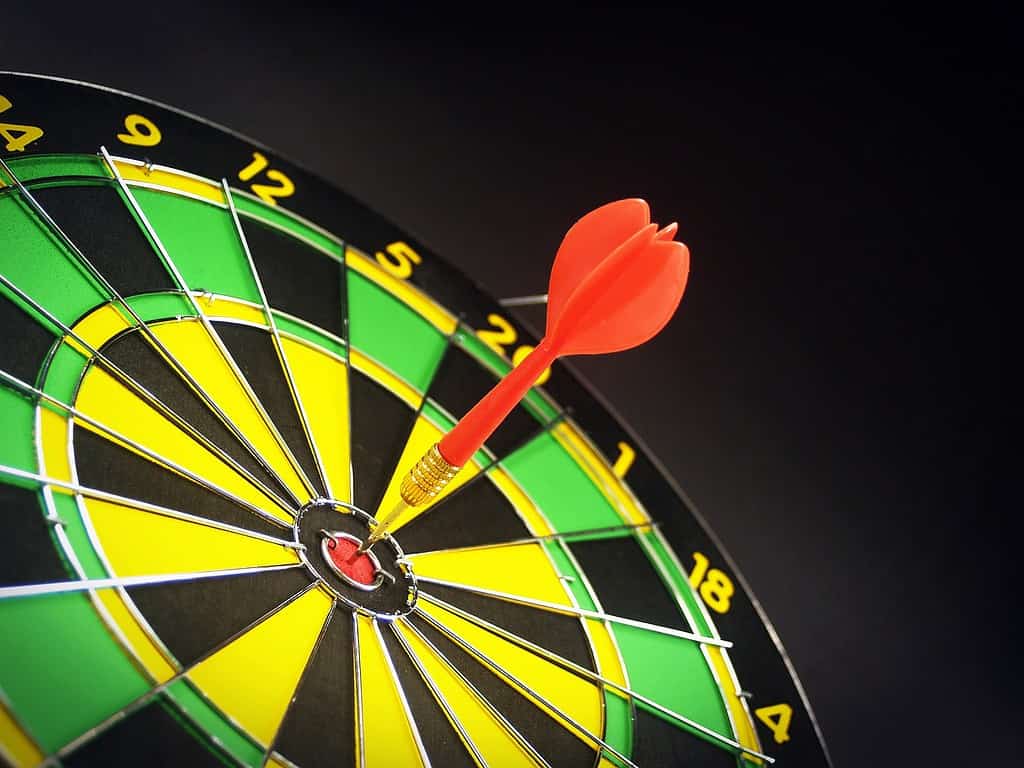 It is better to focus on something you specialise in and feel comfortable doing in social media marketing rather than many different tasks. A highly-focused social media and content marketing strategy intended to build a strong brand with a better chance for success than a broad strategy that attempts to please a maximum number of people. If you can teach your targeted audience to associate your product with a single idea and even perhaps a few words, you can become a market leader.
You should concentrate on one thing if you want your social media marketing to appear authentic, natural, and persuasive. In reality, you must create a plan that will guide all of your social media operations. More people tend to respond to profiles that are target-specific and have clear objectives. You may project a professional picture of your company and eventually attract a large number of high-quality followers by implementing a clear message in your social media communication.
The Law of Quality in Social Media Marketing
Quality trumps quantity every time. It's better to have 100 online followers who read, share and talk about your ideas and content with other potential audiences than 10,000 connections who disappear after connecting with you the first time. Likewise, quality products/services greatly help in maintaining customer loyalty, satisfaction and brand recognition. Quality is paramount if you want to effectively communicate with your audience on social media.
Businesses must be aware of what specific material works best for their audience in order to give high-quality content to their followers. It is important to keep in mind that each platform was created to publish a particular kind of content. For example, YouTube, for instance, is mostly used for video content, whilst Instagram is used for photos, Twitter is used for shorter messaging, and Facebook and LinkedIn allow you to share more detailed information.
In light of this, you should pay close attention to the quality of your content as a business owner since it draws in an increasing number of followers who are eager to interact with your brand, boosting its credibility.
Stay tuned for part 2, and subscribe us for more relevant content.