Cosmos Team specialties
From our team to yours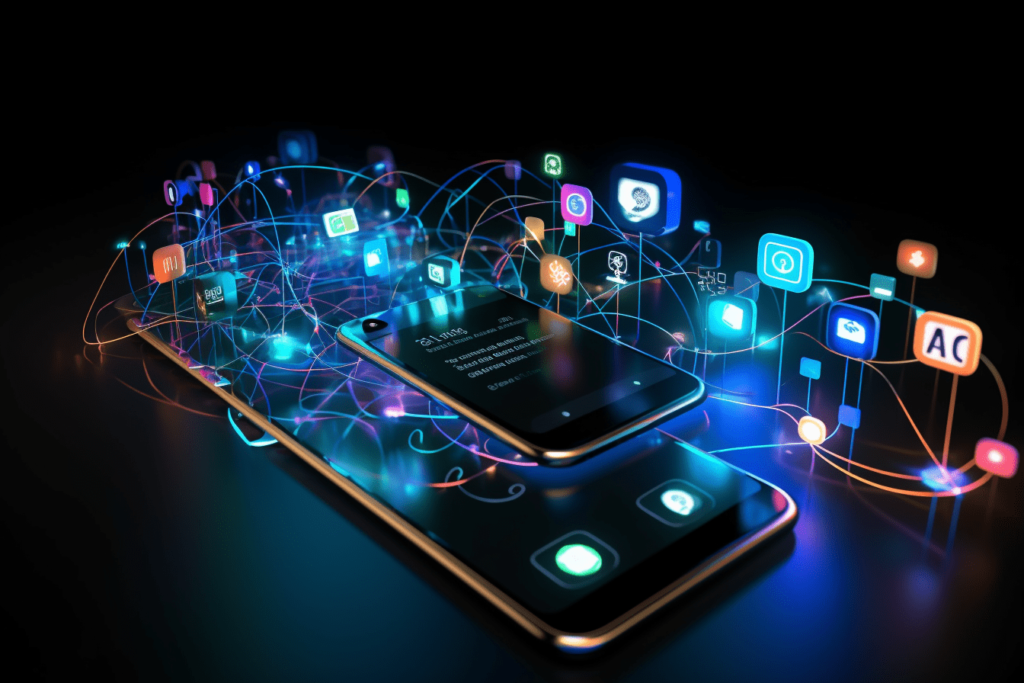 Scheduled posting, message responses and paid advertising are the name of the game.
With teams dedicated to content writing and graphic design, we leave no stone unturned.
Looking for a customised service?
At Cosmos.ie we enjoy crafting user or client specific service packages for our partners, if this is something that interests you – please reach out!
Above are a list of five services we love to work on.
How we support businesses
dIGITAL PRESENCE AND BRANDING
With the goal of getting every brand to its goals, our everyday tasks range from planning content towards blogs and social media platforms
We also focus on developing platforms for businesses to expand their brand from, and from there we focus on all-round optimisation while following all of the highest quality of standards.
Direct
Getting you where you want to be, every step of the way.
Read more about our services on
Client Responses
Excellent service, friendly staff and most importantly, excellent results, all at a competitive price.
– Amo Sayed
Extremely informative and helpful. Would highly recommend especially if only starting up your own business.
– Lauren
Stephen provided lots of great information that we could implement straight away. Well worth doing.
– Phil Carew
Get started with us!
Plan, personalise and portray the right message.