Empowering Businesses with Digital Excellence
Bespoke strategies reflecting your unique aspirations
About us
Digital marketing agency
We understand the ever-evolving digital landscape and the importance of staying ahead of the curve, and are dedicated to helping your business thrive in the competitive online landscape by devising and executing innovative marketing strategies.
Our skilled and experienced team specializes in search engine optimization (SEO), social media marketing, content marketing, and web design by providing top-notch solutions tailored to your business needs.
ONLINE GROWTH TOOLBOX
Digital Strategy
Search Engine Optimisation (SEO)
Content Marketing
Social Media Marketing & Management
Email Marketing
Website Development
Pay-Per-Click (PPC) Advertising
Our Specialties
What we offer
We create successful digital marketing campaigns that engage customers, increase brand recognition, and boost customer trust.
We provide world-class search engine optimization services to help your brand reach its full visibility and unlock its online potential.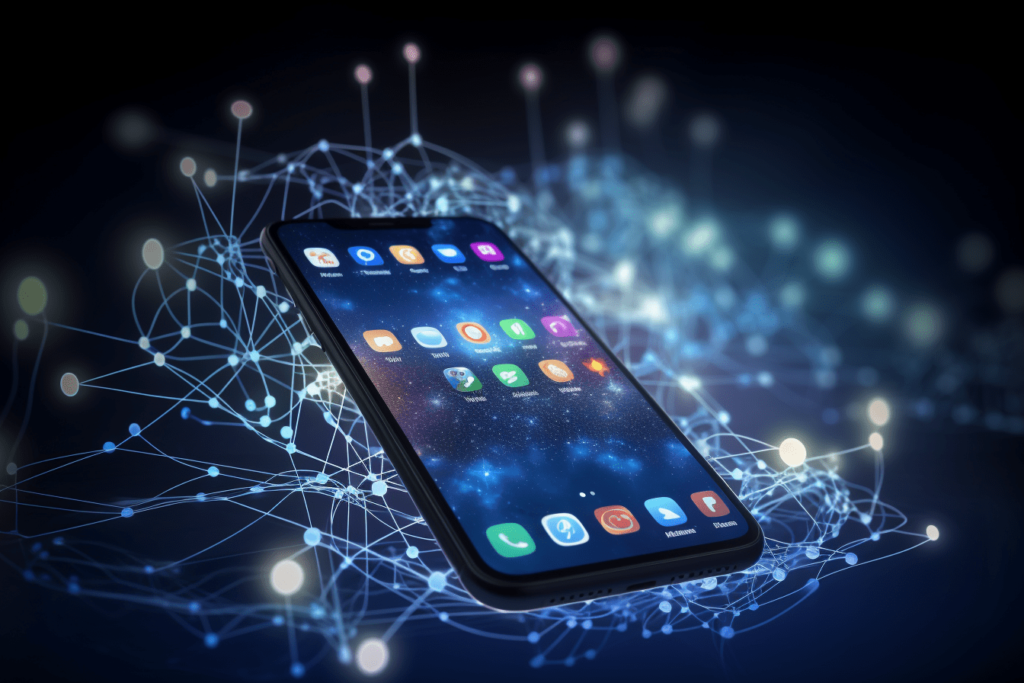 We provide top-notch website design and WordPress customization services to help you achieve your business goals.
About COSMOS.IE
A digital experience done right
Our digital marketing agency offers comprehensive services to help businesses succeed in the online world. Our team works closely with clients, getting to know their goals and target audience before creating digital strategies that drive results.
Whether it be increasing brand visibility on social media, improving website rankings or launching an effective advertising campaign – we have the tools and knowledge for success! Get in touch with us to find out how we can drive your success even further.
Things WE ENJOY
Digital Strategy
Content Creation
Social Media Marketing
Graphic Design
Data and Analytics
All-Round Optimisation
Reporting and Auditing
Watch our video
Have an in-depth look at the diverse services we provide and the collaborative approach we employ to deliver results for our clients' marketing needs.
What Our Clients Say
Testimonials

"I Cannot recommend Stephen and his crew highly enough. Over the years, TalentPool has availed of many of its services, Social Media outsourcing for one of our large contracts as well as for TalentPool. He has advised us on our online presence and our website."
Cosmo Mellon

"Working with Cosmos for my business's website design needs was an experience that left me thoroughly impressed. From the start, the team at Cosmos demonstrated a level of professionalism and attentiveness that I've rarely seen in the industry."
Joseph Kearney

"Not only are we the first to appear on search results, but our customers can now book their sound, or energy tests online, and throughput has never been higher."
Sharon Nolan
Our Blog
Explore our blog for valuable insights into industry trends in the digital marketing world
Are you a business owner with a great product but when you try to make your mark online, you feel …
Have any questions for us?
---
Address
Cosmos.ie House, New Row, N Main St, Naas East, Naas, Co. Kildare, W91 WKV9