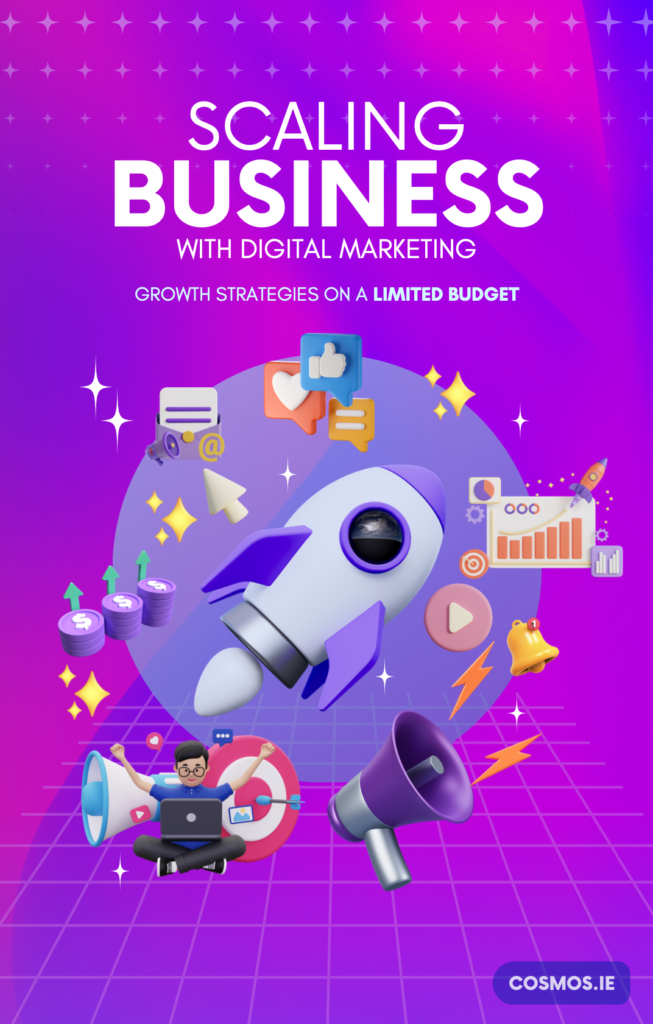 Download our Free E-Book
In an increasingly digital world, the landscape of marketing has transformed dramatically. The advent of the internet and digital technologies has revolutionized the way businesses reach out to their customers.
As more and more consumers turn to the internet to research and purchase products and services, digital marketing has become an essential tool for businesses of all sizes.
However, with this transformation comes new challenges
The digital marketing landscape is highly competitive and constantly evolving, making it difficult for businesses, especially those with limited budgets, to navigate.